Since our inception, Technical Repair Solutions has continued to serve a wide range of industries across the nation. Our team separates itself from the competition by being able and ready to service and repair machines from an ever-growing list of industries.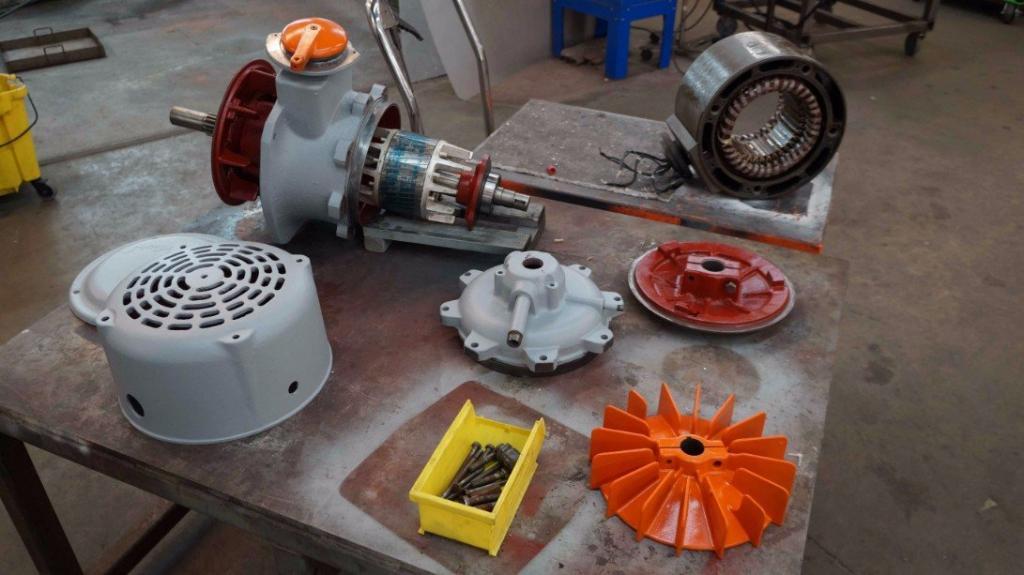 These include CNC shops, steel mills, paper mills, rubber mills, automotive manufacturing, aerospace, and medical. Our years of experience have taught us that if there is a need for industrial repair or machine automation, we will be there to help. If you have any questions about whether we can help you and your industry, please feel free to send us a message or call us at 574.855.1512
Our Work in Action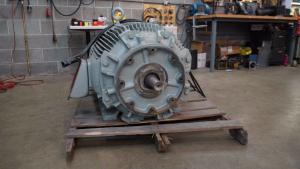 A local customer recently consulted with Technical Repair Solutions to provide a solution for their testing facility. The testing was performed on drivelines, axles, transmissions and various types of rotating equipment. This unique type of testing has been performed at their facility for over 50 years. The heart of this testing involves the use of eddy current clutches, which had outdated controls for this businesses' particular needs. These outdated controls became a major concern due to repeated failures and lack of replacement parts.
TRS immediately responded. After researching the clutch requirements, new panels were designed with digital controllers. We choose to utilize Emerson's FXM5 field controller, which will provide years of trouble free operation and reliability. This customer now has peace of mind knowing that their equipment has been upgraded and will continue to be supported. Call TRS if you need consistent, always reliable solutions to your Industrial Electronics needs and maintenance issues.