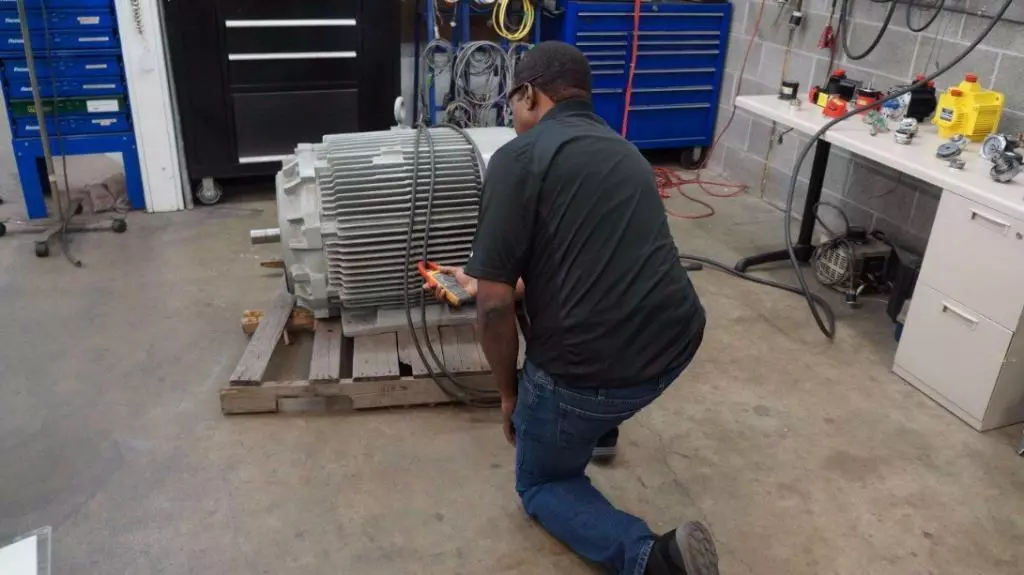 The Technical Repair Solution team is dedicated to delivering a premium and expedited level of service, no matter what your machine repair needs may be. Having industrial electronics or machinery down for any period of time can be costly. The repair process can often be slow and expensive when going through the traditional repair process. We at TRS understand that keeping your operations running is crucial to your ongoing success.
The TRS service group has over 75 years of experience in providing quality repairs and on-site field service. We specialize in mechanical and electrical repairs. Our technicians can troubleshoot machine alarms, mechanical issues, drive faults, as well as removal and installation of spindles, ball screws, and way covers.
TRS continues to support many different types of machines from CNC machines, plastic injection machines, robotics, and process equipment just to name a few. Please contact us for more information regarding our on-site service capabilities.