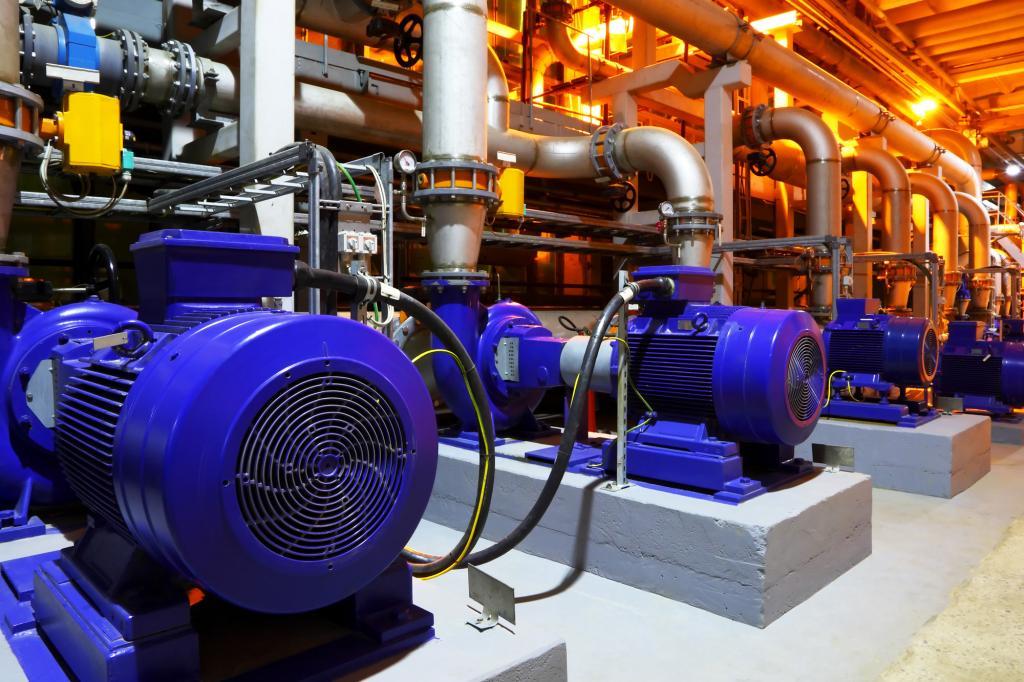 TRS has partnered with some of the very best in the industry in order to deliver the greatest, most consistent level of service to you. Our partnerships enable us to provide products to your business directly, as well as service and repair a much wider array of different electronic and industrial machines than your typical repair shop.
We at TRS have recently partnered with Control Techniques (now a subsidiary of the Nidec Corporation) and have become a certified distributor of their many products. They produce a large portion of their wide selection of industrial drives, including servo drive systems, AC and DC drives.

This partnership between our two companies guarantees that we deliver their vast array of products directly, while continually supporting these same products' repair and maintenance.
Our Technical Repair Solutions team is also an authorized service center of WEG Industries products, further making it easier for you to find both quality products and exceptional service through TRS. WEG Industries is a premium manufacturer of industrial electric motors. Our highly trained team works with WEG to provide you with the latest technologies and the highest level of customer service available.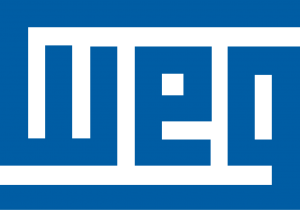 If you would like to learn more about our partner OEMs and their many various product offerings and solutions, please feel free to browse their websites at the links provided below.