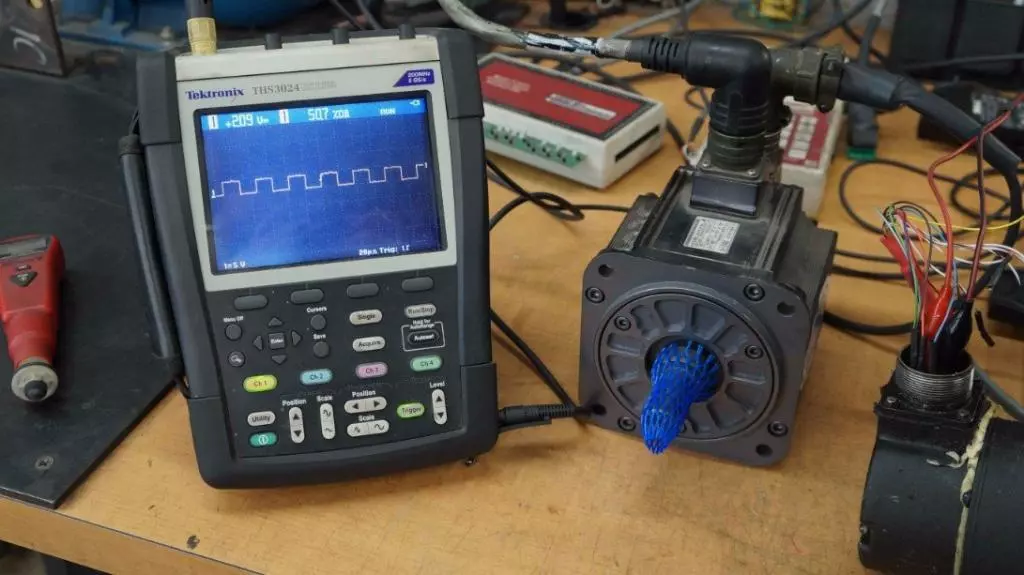 Technical Repair Solutions specializes in upgrading and retrofitting older industrial equipment. New programmable logic controllers and updated replacements for old custom controls can automate your machinery more than ever before. Increase your uptime by installing reliable, up-to-date industrial electronic systems.
With better control and accuracy, you will have less waste, reduced labor costs, and extended machine life. Even if your system is still operating at capacity, an upgrade is still worth doing because of increased operating capacity and new capabilities with today's controls in yesterday's equipment.
Call TRS for your system upgrade today at 574.855.1512!